December 2022:

Another year gone and another annual video card!We appreciate all our clients, consultants and collaborators. Thank you for your support this year and we wish you the very best for 2023.
March 2022:


Brand new photos have been posted of our most recently completed project! Our project number for this building is 16-10 which means we created the file in 2016. For nearly a six year process we have gone through a design competition, carefully integrated the requests of a 35 person team, navigated the procedure for Marché Public, attentively followed the construction, and tried our best to find our way through a global pandemic.  It is quite easy to say that this project has been a big part of our lives and we are very proud of the result.  We have the utmost gratitude to the Masion Médicale team for their trust and confidence in us and appreciative of the careful, diligent construction work of Batitec.  You can see the photos here.  And by all means, go visit this building if you can!
November 2021: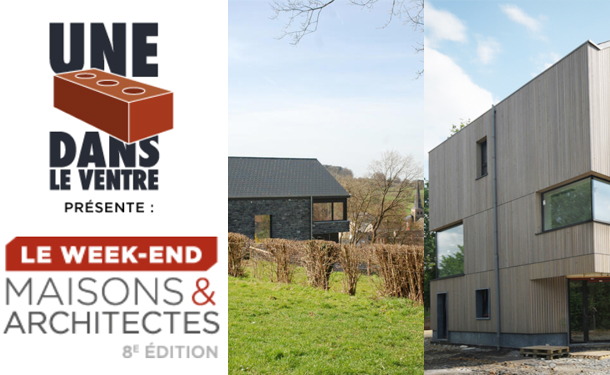 We are pleased to announce our participation in this years "Week-end Maisons & Architectes." Our projects in Weris and Mormont are both available to visit the 13 and 14 of November. Visit www.maisonsetarchitectes.be/ for more information and to reserve a tour!
December 2020:

We hope you enjoy our annual video card. 2020 was a year no one will forget. The year highlighted what is most valuable by simply taking it away: interaction, sharing, experience. Good architecture, and the making of it, brings people together. Ideas and experiences partner to create connection between people, space, and light. We can't wait to shake hands with you in 2021 and sit down to create, laugh and build the future together.
November 2020: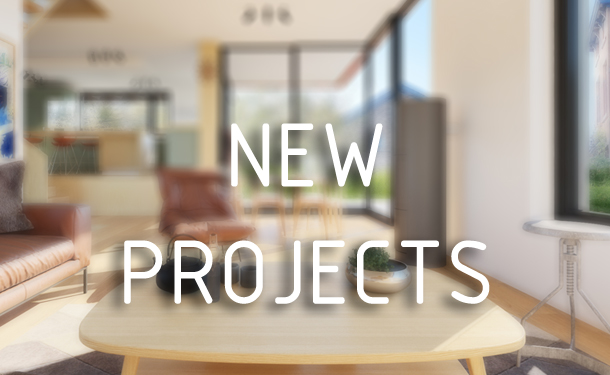 Brand new projects added to the website: Maison Bergers and Maison de Nuages as well as some new photos for the Renovation/Extension Laveu. Go check them out!
December 2019:


Our latest installment of our annual Holiday Card is live! We hope you enjoy it. We would like to thank all our clients, consultants, and construction partners for a great year and we look forward to another productive year of exciting projects. And just for fun, you can see a selection of our older video cards here:
2017:

2015:

2014:

2013:

2011:

November 2019: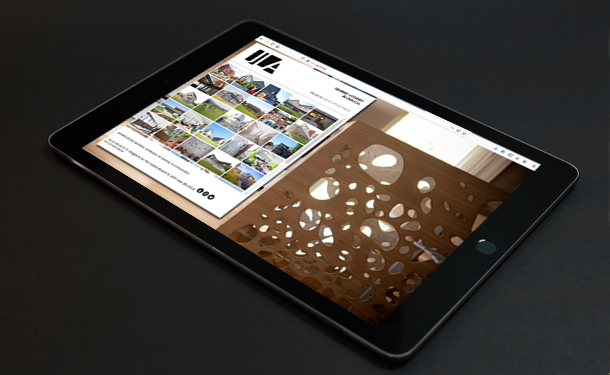 HUGE website update. Check out all the new projects we've added in addition to new OFFICE and PRESS pages:
Maison Medicale de Barvaux
Clubhouse Golf de Durbuy
Maison a Tihange
Apartments in Saint-Leonard
Annex Laveu
Maison in Mormont
Eco-Lodge
Maison Medicale Laveu
Noble House
Rue d'Hamion
Don't forget that you may have to refresh your browser to see the updated page.

---
April 2018: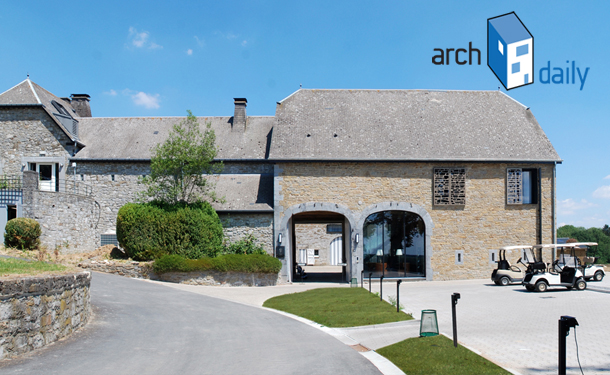 Five Nations Golf & Hotel is now live on ArchDaily.com- The internet's largest curated architecture website!
---
November 2017:


Our project Gite a Wellin is on ArchDaily - The internet's largest curated architecture website! Go check it out.
---

JAHNKE LEDANT Architects: architecture, art, planning, & communication

+32 (0) 486 48 22 75 / info@jlarchi.be / Rue Adolphe Borgnet 26, 4000 Liège, BELGIQUE



©JLA all rights reserved